The internet is awash with audio extractors, but it takes much sampling until you find the best extractor that can convert video to MP3. Luckily, you do not have to download endless software, until you get the one that works for you.
We do all the heavy lifting for you and, in this guide, we look at Power Audio Extractor. It is arguably the best audio extractor on the market today, and you will not regret the decision to download it. You can use the software to extract audio from video, convert, and save the extracted sound in MP3, M4A, MP2, AAC, OGG, and FLAC formats.
The software is arguably the market leader with the ability to convert all your videos to MP3 in the shortest time possible. Power Audio Extractor gives you options other than converting such as the ability to edit your videos by trimming, subtitle, dub, and many other options. Millions of people around the world prefer the software because it is also 100% free.
---
What Power Audio Extractor Can Do
Hardly any other software can match the capabilities of the Power Audio Extractor. It can convert video to MP3 while doing more.  Let us look at the holistic solutions that the Power Audio Extractor can provide to your problems.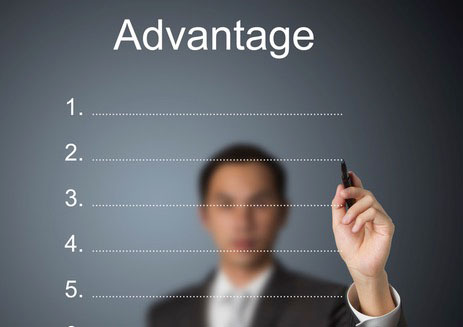 Flexible Profiles to Tweak the Out Quality
The software has a wide range and flexible profiles that allow you to have a variety of outputs to suit different devices. This is possible by specifying the output folders as well as clicking a button to open the folder. You also get post-process operations to auto-play the resulting MP3.
Extract Audio from a Video
Power Audio Extractor allows you to extract your preferred audio file from your music video collection and movies and edit them to make a ringtone and for other uses. You can also extract audio from YouTube videos, live performances, and other video input devices.
Batch Conversion of Video to MP3
No matter the source of your video, you can convert it to MP3 and other formats compatible with the modern audio players. When you have many videos to convert, you will love the batch-processing feature of the software. This saves you time and resources.
---
Frequently Asked Question
There is a misconception that freeware is not as effective as the premium software, but Power Audio Extractor does a good if not a better job than most premium software. Here is one of the frequently asked question on the Power Audio Extractor online user forums.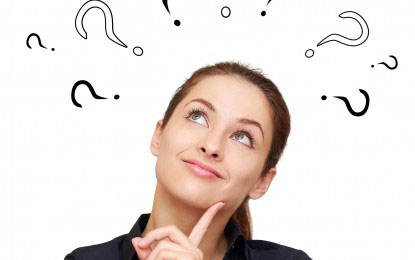 Q: I have seen users complain that the software is heavily ad-supported. How do I ensure that I only install Power Audio Extractor?
A: Without a doubt, the Power Audio Extractor freeware has ads when you download it. However, you do not have to install the entire package. Pay close attention to the installation wizard and decline all the third-party applications that the installer might suggest. Take the time and install the software manually because automatically installing Power Audio Software will install all the application in the installation package.
---
Power Audio Extractor Features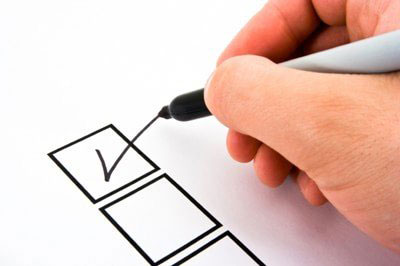 Extensive Editing Options
Power Audio Extractor has an extensive range of editing options after you have converted your videos into MP3. The software allows you to undertake a series of adjustments to make your videos by trimming, rotating the frames, delaying and much more.
Audio Extractor
The software can extract audio from a wide range of video input devices. You get the power to extract audio from movies, music video collection, live performance videos, YouTube videos as well as from CDs and DVDs.
Batch Processing
When you have many videos you want to extract their audio files, you do not have to do it one video after the other. Power Audio Extractor batch-processing feature saves you time and resources in such a scenario. You can undertake batch processing without loss of audio quality.
---
How to Convert Video to MP3 Using Power Audio Extractor
Without a doubt, Power Audio Extractor is the best audio extractor, and it offers seamless conversion of any video format into MP3, an audio format supported by a majority of audio players. Here is the systematic process of converting your videos to MP3.
Step 1: Download, Install and Launch Power Audio Extractor
To convert Video to MP3, download the Power Audio Extractor from the official website. The installation process is easy and straightforward. The time it takes to install and launch the software largely depends on your device's processing power. After the software is successfully installed on your computer, it will create a desktop shortcut that makes it easy to launch Power Audio Extractor.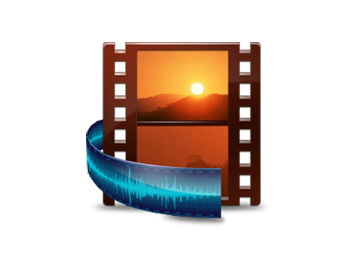 Step 2: Load Video and Extract the Audio
Click 'Add' to import one or more video files, and choose 'Add Files.' You can choose 'Add Folder/Add Folder Tree' to import a video folder containing subfolders in it. Use 'Up' and 'Down' folder to change the order in which the videos appear. In the 'Profiles' menu, you will find all the options that allow you to choose the audio and video codec and the encoder to use. You can change the codec settings by clicking on 'Video and Audio Options.'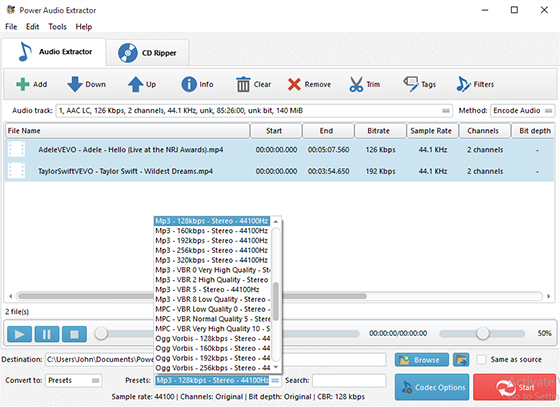 Step 3: Begin the Conversion
Depending on the video format, the resulting audio will be in various formats, but since you want the MP3 format, click on 'Encode' to begin the conversion of your video into MP3. After the process is done, you can define the storage location or leave it to save in the default C:\Program Files\Power Audio Extractor. This is all you need to do about how to convert video to MP3.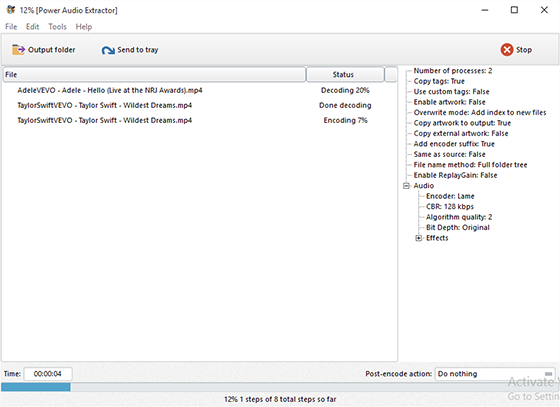 Drawbacks if Using Other Software
Complicated user interface
Limited editing options
Lack of batch processing
Limited extraction sources
---
Pros of Using Power Audio Extractor
Unlimited extraction sources
Easy and straightforward user interface
Batch processing
Hardware acceleration to ease the processes on your CPU
Faster conversion speed
---
Tips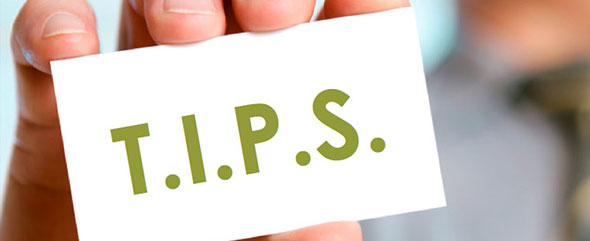 Extract Audio from Videos
Power Audio Extractor allows you to extract video from a wide range of video input sources. You can get your audio from DVDs, YouTube, live performances just to name a few. This way you can have audio versions of your favorite videos.
Edit the Resulting MP3s
After you have the audio in MP3 format, you can edit it to suit your listening needs. You can trim out unwanted parts, and rotate the frames to customize the MP3.
---
Useful Terms You Should Know

Equalizer – A device or feature enables the user to adjust the tone of the sound source by attenuating or boosting a specific range of frequencies.
Gain – The amount by which a circuit amplifies the audio signal and it is depicted in decibels.
Hum – An audio signal contamination brought about by the addition of low frequencies related to the frequency of the mains power.
Disclaimer: You should not use the software to convert video to MP3 for commercial purposes. Infringing on the copyright laws could lead to prosecution, and you could pay hefty fines, be thrown in jail, or both.
---
Conclusion
Power Audio Extractor is the best audio extractor as depicted above. Ensure that your anti-virus/malware is up to date before you begin the download despite the fact that you get a clean download. Be on the lookout for the latest versions and upgrade your current version to enjoy the above benefits and more.