Do you have a collection of classic movies? Have you purchased many DVD movies and Blu-ray discs? Maybe you are worrying about the wear and tear because some of them may be vary hard to find in the market today; or you may want to save them in a harddrive and ditch the old discs. Power Video DVD Copy can help you copy DVD movies into MP4, AVI and more formats so that you won't be bothered by aforesaid issues.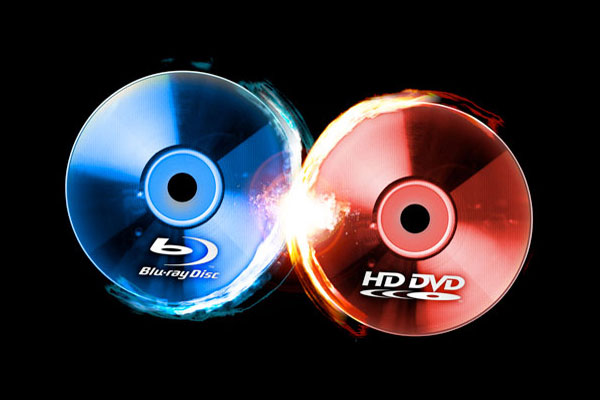 Why You Need This Software to Copy DVD Movies
Power Video DVD Copy comes in handy to copy DVD movies then store them on your smartphone, tablet, or any other portable device. Let us look at scenarios where it might help you solve your problem.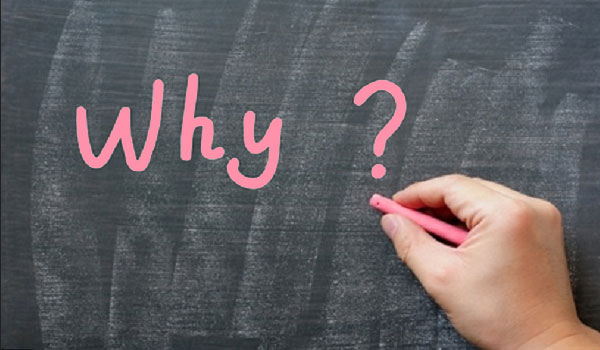 Ripping Movies from a DVD
DVDs are the safest ways to carry information, but it comes with the burden of playing it on the go. In addition to this, it adds to the problem of sharing the movies with your friends. Giving away the DVD could leave you without your beloved movies, and it might come with scratches. Power Video DVD Copy allows you to copy movies from the disc and store it on your computer without compromising the original quality. With the software, you can then upload it to your devices and sharing the movies will be as fast as your device can support.
Improve the Video Quality
Some of the good movies you have might have flaws in the video quality such as having low volume, low frame rate, and so on. Power Video DVD Copy has an inbuilt technology allows you to manipulate your video to suit your preferences. No one will want your movies if it is of low quality. Copy movies easily with this software, and it only takes three clicks to make it happen.
Copy Music from DVD
If you have a mashup of some classic music and want to extract them to enjoy with your friends at the party, Power Video DVD Copy allows you to copy them too.
What Video DVD Copy Can Do
In addition to ripping and copying DVDs, the software can do a lot more.
Convert DVDs
The software has the capability of converting your DVDs into video files in the popular formats such as WMV, MOV, FLV, MP4, AVI, M4A, and a lot more.
Digitize your music
Having your music on your computer as well as mobile devices is the best way to store them. Power Video DVD Copy is one of the best ways to digitize your music and have them in one central location, preferably the cloud.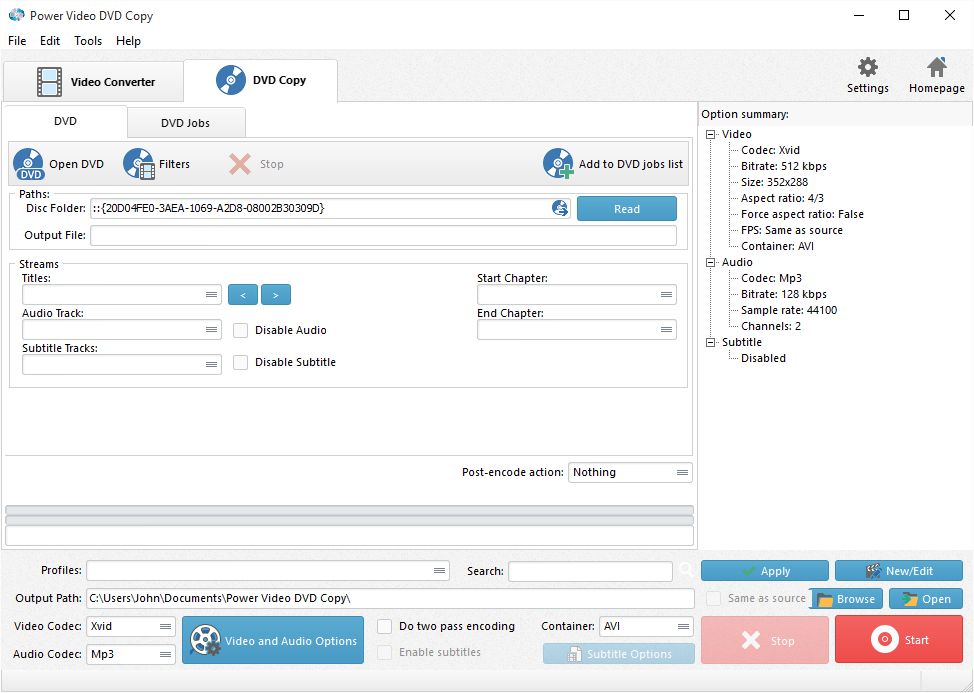 Solved Problems from Our Users
Q: I try to copy DVD movies from some of my collection but the audio is uncoordinated with video. How do I make the sound to be in-sync with the video using Power Video DVD Copy?
A: This is common with first time and irregular users of the software. Use the software in safe mode even if you have your original DVD. If your DVD is NTSC, change the 'Video Frame Rate' to 29.97 and if PAL, change to 25. Look at the File List Window because the software can auto-analyze if your DVD is PAL or NTSC. The 'Copy' feature also allows you to resolve the syncing problem since you can copy the entire contents of the DVD that is the audio, video, and subtitles.